Here are just a few of the Trump administration issues that  have come into my email box in the last few days.  Click the titles to read more and/or take action.
Human rights expert warns against flooding "world with the American disease" of gun proliferation.   
"We will not allow these special lands and waters to be handed over to private interests for drilling, commercial fishing, logging, and other extraction."  
ITC's decision has appearance of a win for two American solar companies—but could harm larger industry.
Janine Jackson: Simply put, if an industry goes after people who seek to investigate it, it's a pretty good indication that they're doing something they don't want you to know. This is certainly the case with the animal agriculture industry. The term "ag-gag," introduced by New York Timesfood writer Mark Bittman, describes the slew of laws introduced to target undercover investigations and whistleblowing about the industry. Because, it turns out, when people don't just hear about but see piglets having their heads bashed against cement floors, or cows too sick to walk being picked up by forklifts, it affects how they feel—and how they act.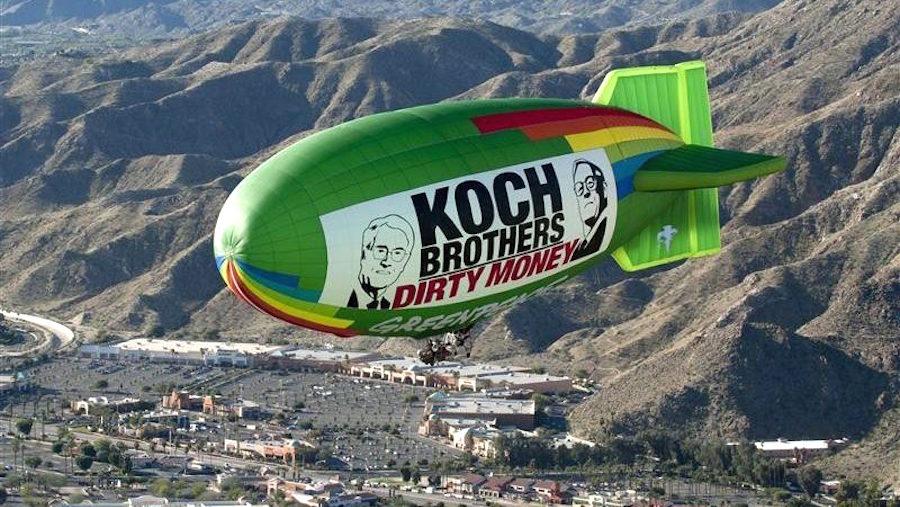 The federal government has slapped eight of the American Legislative Exchange Council's (ALEC) known corporate board leaders with more than $6.2 billion in federal fines and penalties for misconduct or corporate crimes since 2000.