With trust in the media at a historic low, a Gallup analyst notes, "some of the loss in trust may have been self-inflicted."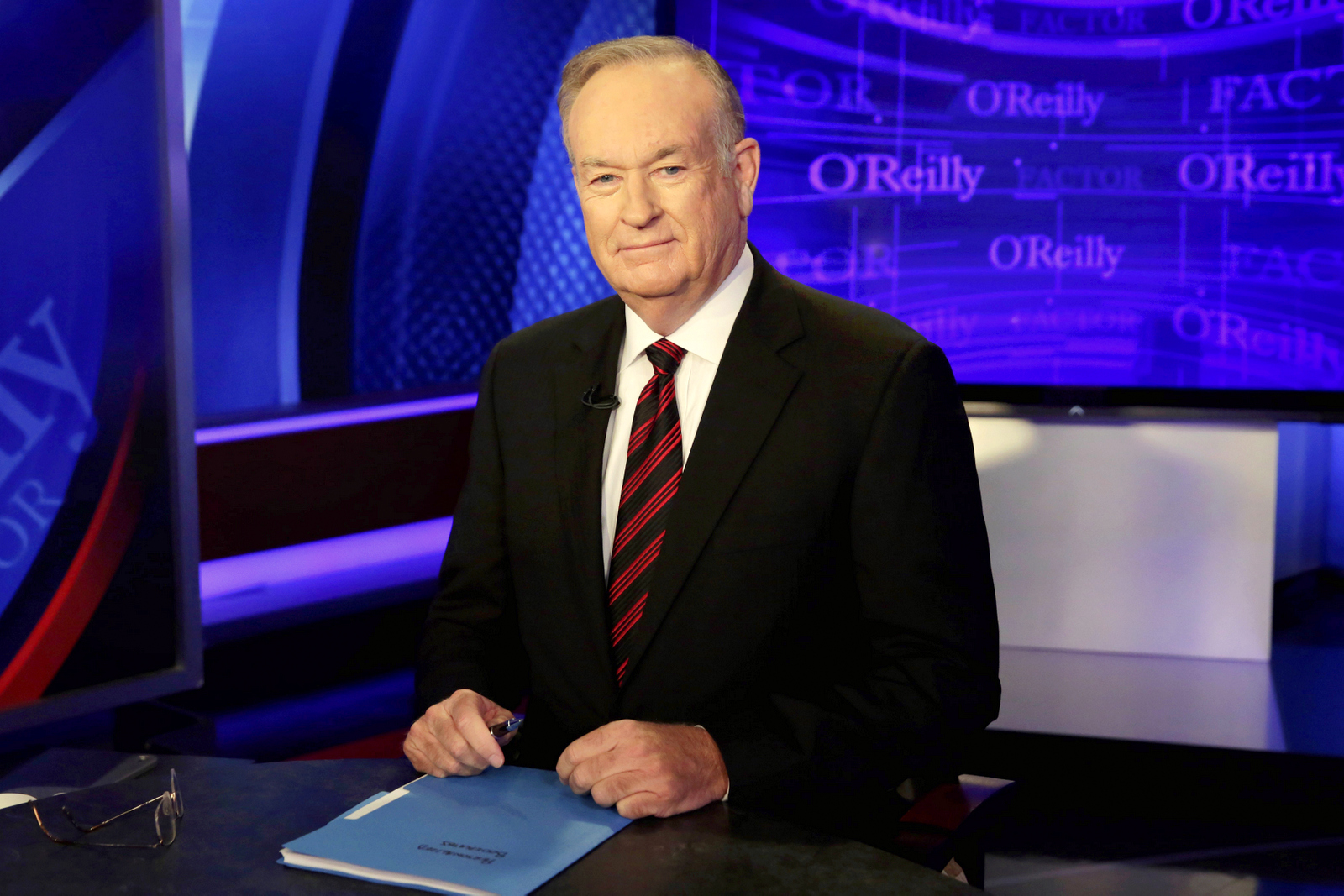 MINNEAPOLIS — A new poll asked over 1,000 Americans, in part, "How much trust and confidence do you have in the mass media … when it comes to reporting the news fully, accurately and fairly?" It turns out that less than half of respondents feel they can rely on today's mainstream news.
Gallup released the results of their latest poll on the trustworthiness of the mainstream media last month, revealing that just four in ten of those surveyed — a random cross-section of adults from all 50 states and the District of Columbia — trust the media. Only 33 percent say they have a "fair amount" of trust in the media, and a mere 7 percent reported having a "great deal" of trust.
Gallup has collected data on the public's perception of the media since 1972. Trust in the media has been falling since peaking at 55 percent in 1998 and 1999. Since 2007, in particular, a majority of Americans have distrusted the media.
This year's results tied other historic lows seen in 2012 and 2014. But the pollsters noted one thing that sets this year's results apart:
"Trust has typically dipped in election years, including 2004, 2008, 2012 and last year. However, 2015 is not a major election year."
For over 10 years, Gallup polls have found trust is highest among Democrats and lower among Republicans and Independents. Last year, trust among Democrats fell to a 14-year low at 54 percent, and rebounded by just a single percentage point this year. Republican trust in the media is up slightly this year as well, while Independent voters' trust in the media fell.
Since 2012, trust has dipped sharply among adults under 50. Another study from this year, published by the Pew Research Center in June, supports the notion that younger people, especially those aged 18-33 (the "Millennial" generation), are increasingly turning to social media and alternate sources for the news. For example, 61 percent of millennials surveyed by Pew say they get their political news from Facebook, versus just 31 percent who rely on TV news sources.
The same study found Americans in general increasingly turning to alternate sources for the news.
Gallup's Rebecca Rifkin noted that while Americans are now less likely to trust other major institutions, such as the government, than in past years, the media has also actively contributed to the atmosphere of distrust:
"[S]ome of the loss in trust may have been self-inflicted. Major venerable news organizations have been caught making serious mistakes in the past several years, including the scandal involving former NBC Nightly News anchor Brian Williams in 2015 that some of his firsthand accounts of news events had been exaggerated or 'misremembered.'"
Watch "Americans are losing faith in the media – poll" from RT America: